FOOD PACKAGING
Innovative Food Packaging Design and Service
Packaging concepts that improve safety, freshness, and convenience
Eye-catching packaging that set products apart.
Full design mock up services for customer presentations
Project Management – From concept, through pre-press, to completion
Inventory Management and Logistics – JIT programs for customer specific food packaging products.
We provide Food Processing companies with Packaging Solutions.  We work collaboratively with our customers' creative teams to help bring their new product ideas to life.  From eye catching package design, to cutting-edge package technology, our goal is to help our customers grow their business…. And we do!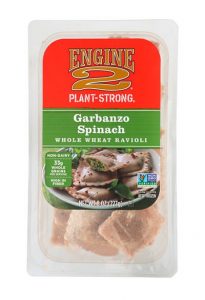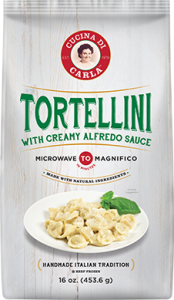 Below is a partial list of primary packaging products for the food processing industry:
Bags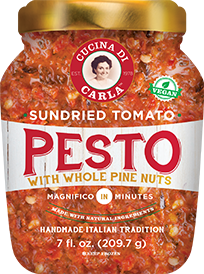 3 Side Seal Bags
Stand Up Pouches
Stock/ Custom Prints
Zipper
Steam Bags
Boilable/ Cook In
Trays & Containers 
Barrier & Non Barrier 
Dual Ovenable (CPET)
Microwavable (PP)
Foam, Foil, Paper & Plastic
Packaging Films
Forming & Non-Forming (Thermoforming) 
Plain & Printed Vertical & Horizontal F/F/S 
Meat & Produce Films 
Lamination's/ Coextrusions including: 
Steam
Foil
OPP/ CPP
Metallic Materials
BOPP
PET
Nylon