Locus Robotics
Empowering People For Optimum Warehouse Operation
Results of Using Locus Robotics:
Locus Bots increase productivity by 2x to 3x

Allows for a significant reduction in your labor costs, including costs associated with task interleaving and overtime.
Minimizes the impact of wage and healthcare increases.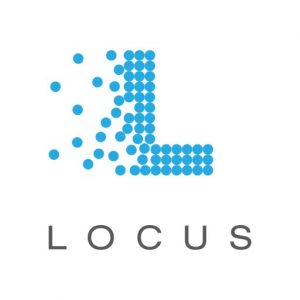 How does it know where to go?
Build map of the warehouse using its cameras
Automatically learns the most efficient travel routes to maximize overall pick efficiency
Sharing information with the other robots
Average ROI?
Most warehouses notice an ROI within 18 – 24 months.
Monitoring your Robots:
Locus Manager™ Mobile App
Gives you control of your operation's automated fulfillment productivity, from the warehouse floor or across the country.
Manage your operations and workflow, assigning Locus Bots to maximize your volume and staffing needs.
Real-time, up-to-date performance insight and activity reporting from wherever y­ou need to work, and at any time of the day.
Able to see where your Locus Bots are operating, monitor throughput performance, charging status – helping to anticipate and respond to changes in order volume and demand.